I'm just going to go ahead and confess... I am OBSESSED with these photos by Joe Payne Photography. His photojournalism style is excellent, I love it. This Duke wedding struck the balance of modern and vintage, with the prettiest unique details that made the day personal to Lara & Juice. (I always respect a bride that makes her wedding day her own.)
Check out how every detail was purposeful and a representation of this awesome couple...
Lara rented our blue classic collection as a nod to Duke, one of the two schools she attended with her now-husband. The vintage china paired with the modern streamlined glasses and the florals (we'll get to those later)... perfection.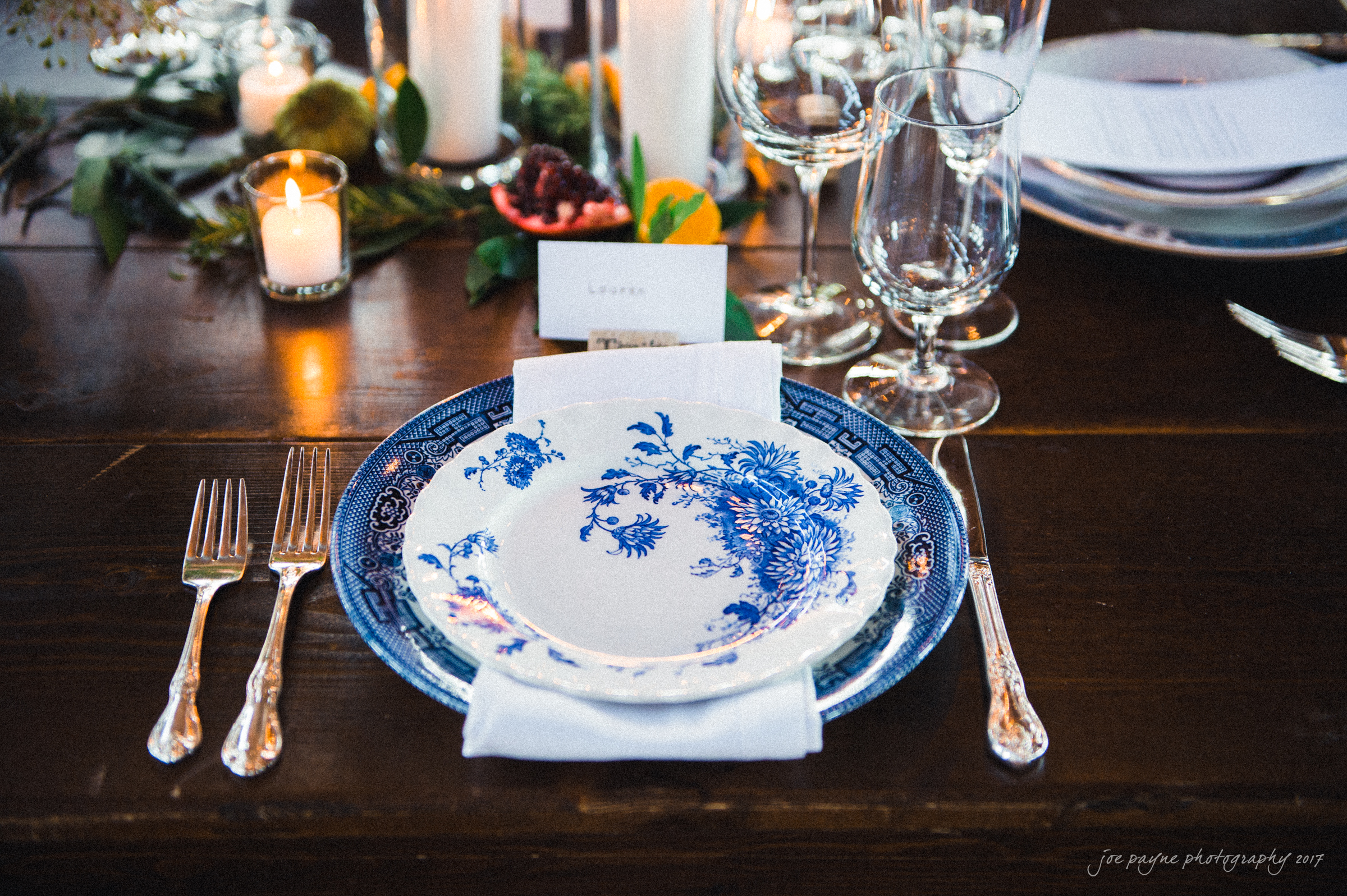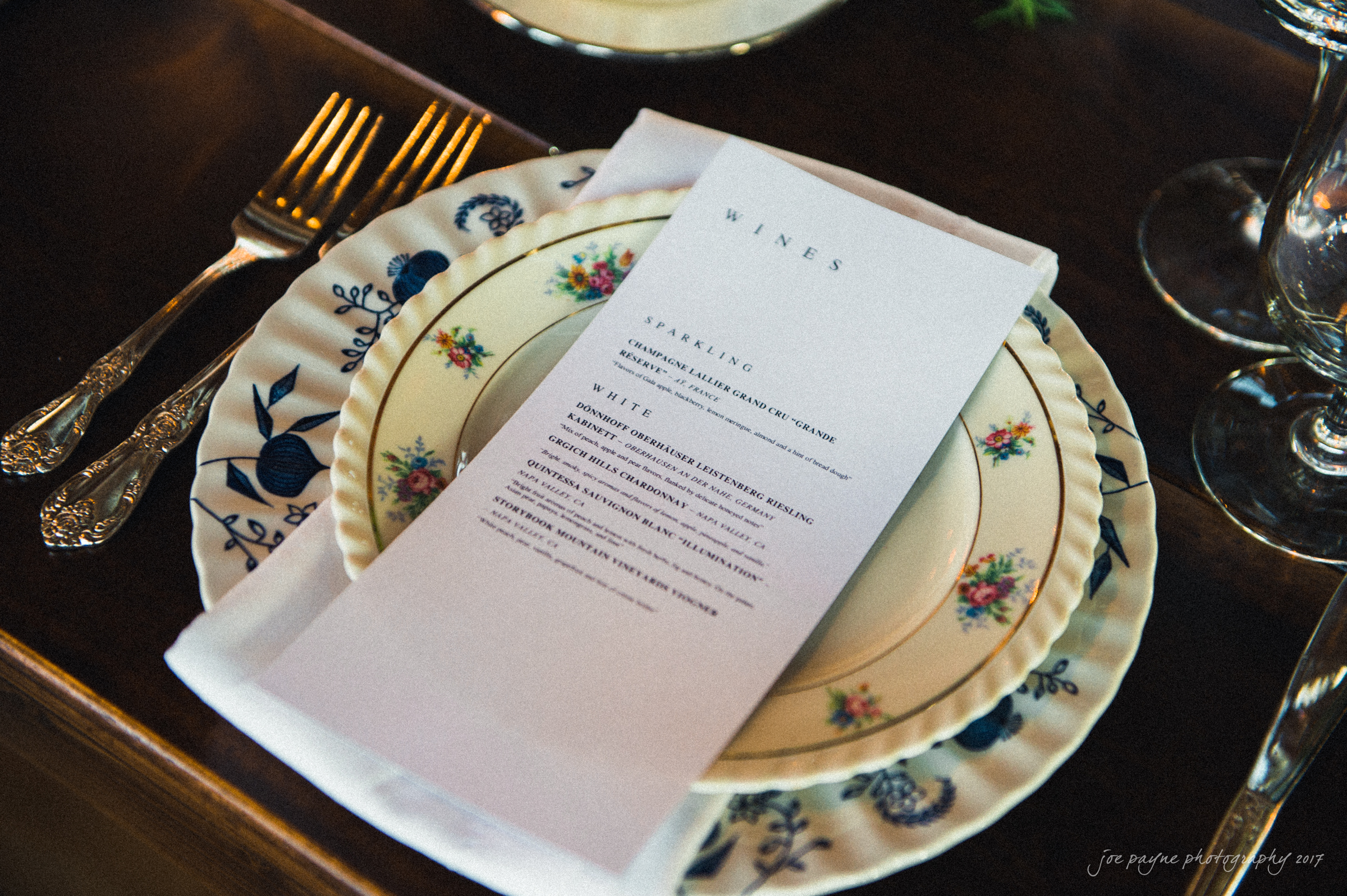 The venues were just incredible, both of them (see vendors below). Meaningful to the couple and visually stunning, you couldn't ask for anything more.
The floral design, by Meristem Floral, was absolutely incredible. I'm a sucker for wild flowers, and this design somehow took the look of wildflowers and made them sophisticated. Again, the perfect balance.
A few other fun personal touches...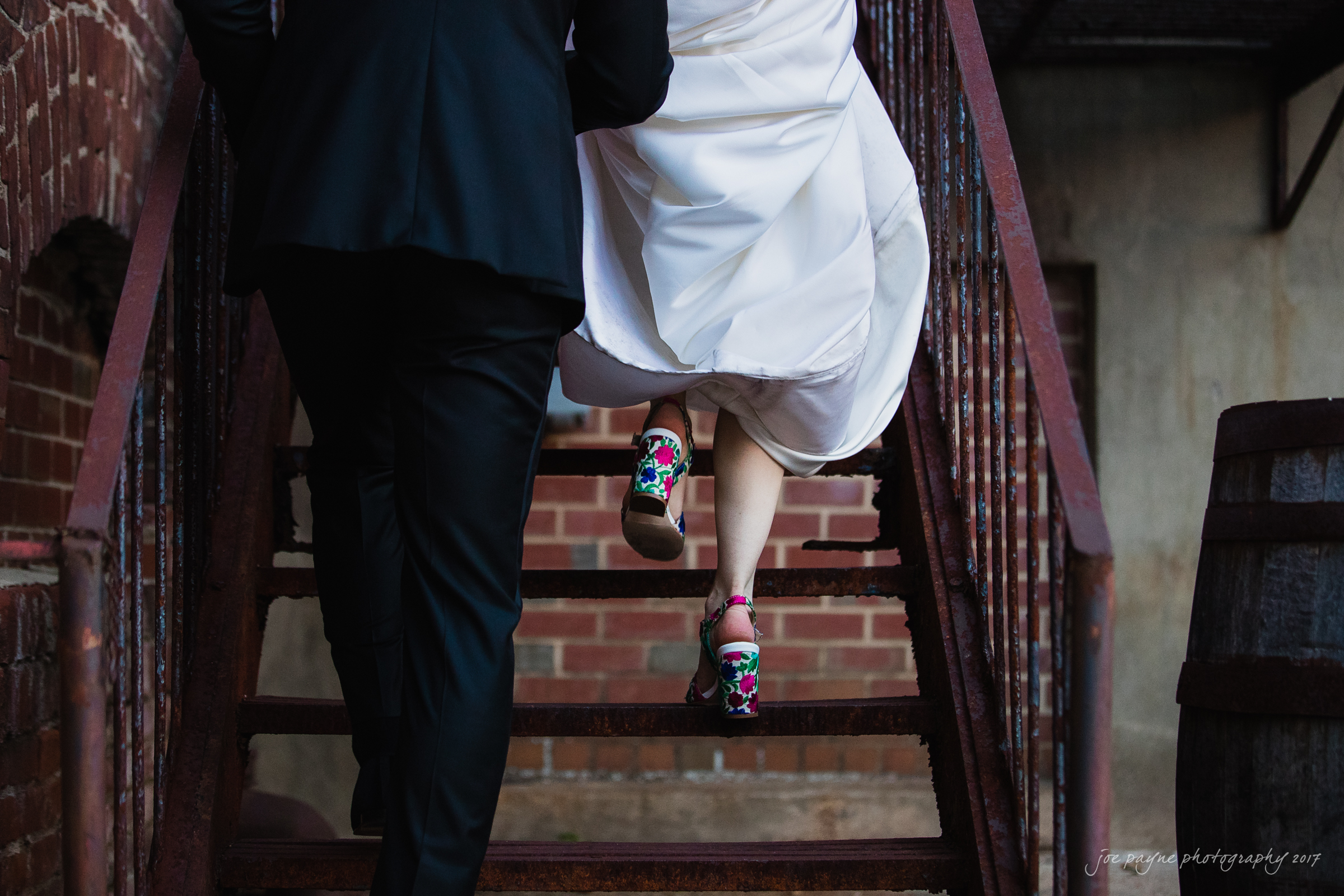 Colorful. Chunky heel. Perfect.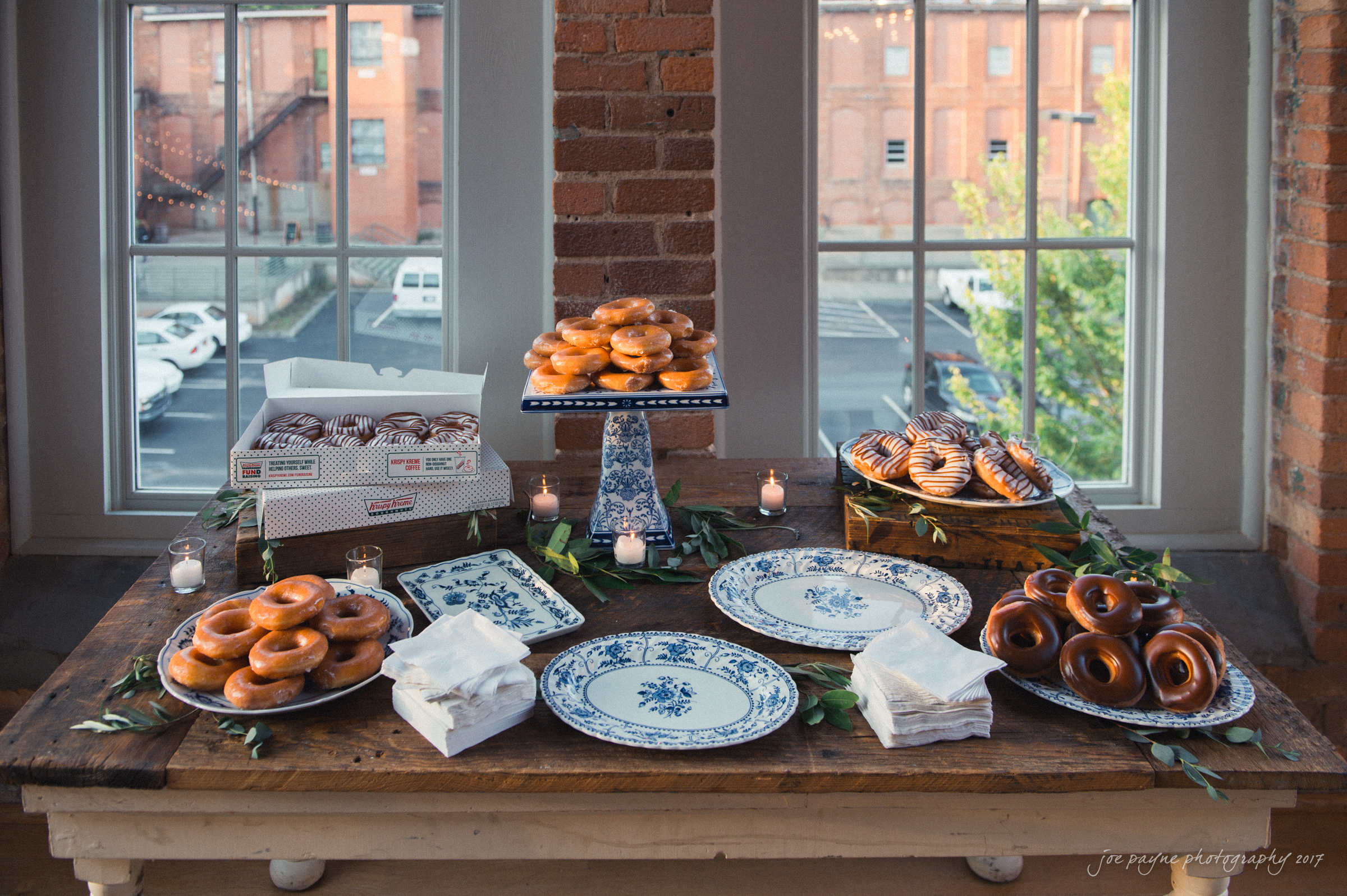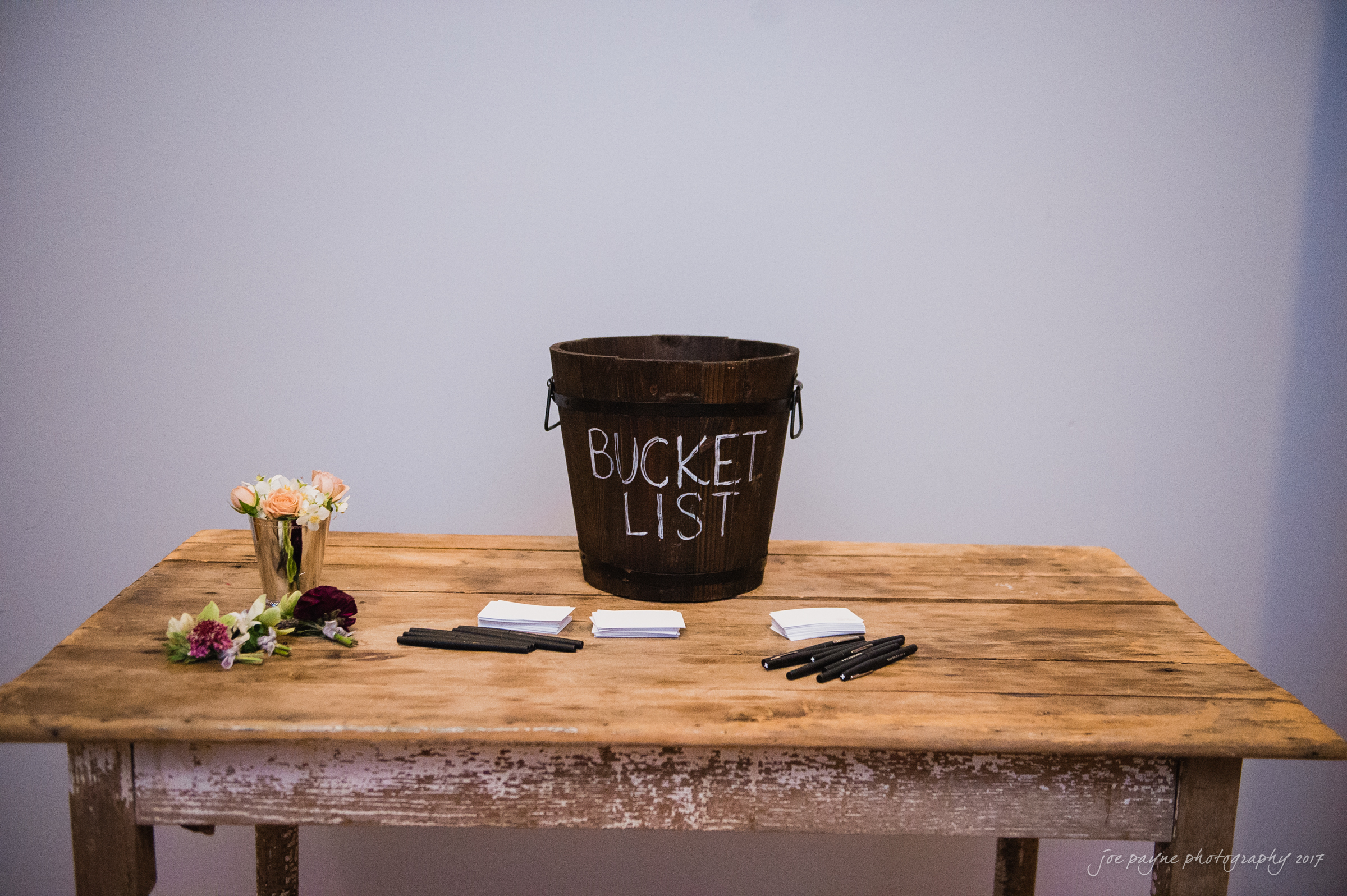 So maybe you want some color on your table. Insider tip: If you are looking to rent vintage china, you can avoid order minimums and delivery charges by doing a will-call order with us. Have a parent, bridesmaid, friend, or traveling guest pick the order up from us in Macon.
To the happy couple, we were honored to be a small part of your best day ever!
Best wishes to you, Lara and Juice.
May your love story continue to be beautiful and FUN!